WINK TO UNLEASH YOUR SPIDEY SENSES
🕷️ Be Your Superhero
🕷️ Remote-Controlled Eyes
🕷️ Precision-Cut Design For Clear Vision
🕷️ Comfortable & Ventilated Fabric
🕷️ Perfect Gift For Every Season
BE YOUR SUPERHERO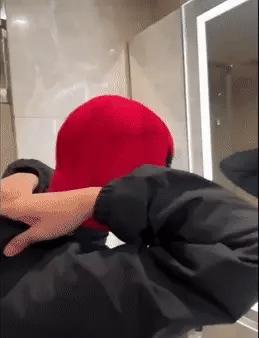 The SPIDEYWINKER Mask is your ticket to becoming your favorite Spidey. Control its winking feature effortlessly using either your chin or the included remote control, adding authenticity to your superhero persona.
REMOTE-CONTROLLED EYES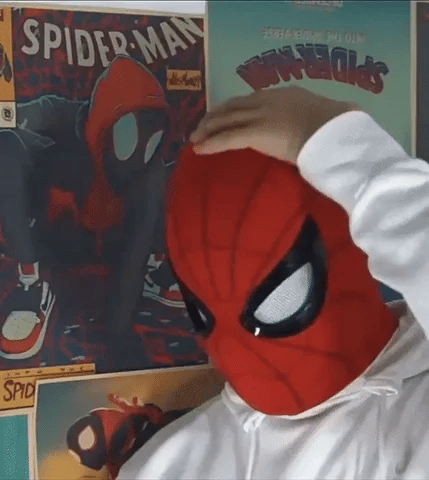 The SPIDEYWINKER Mask remote-controlled eyes make operation easy. By pressing a button, you can activate the winking feature and dive into your Spidey adventure without inconvenience.
PRECISION-CUT DESIGN FOR CLEAR VISION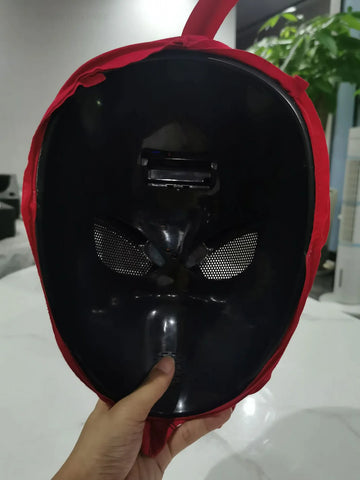 The SPIDEYWINKER Mask fuses excitement with excellent visibility. Its precision design guarantees crystal-clear vision, making it a perfect fit for any superhero journey or creative play.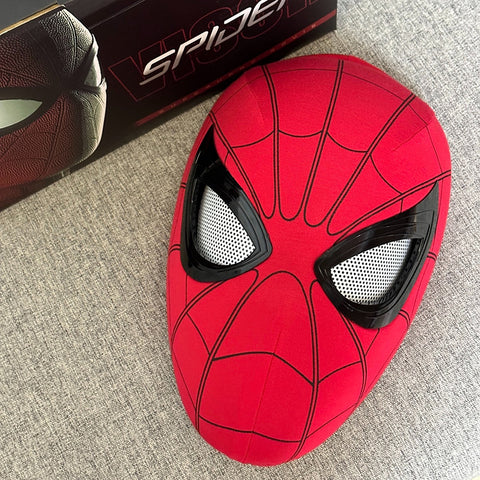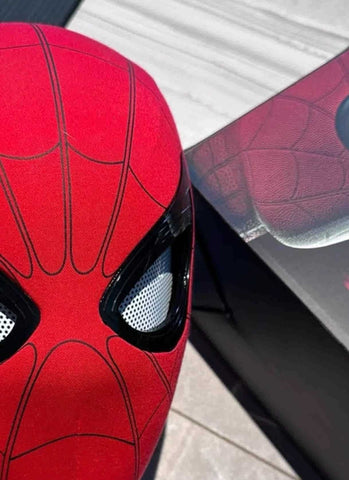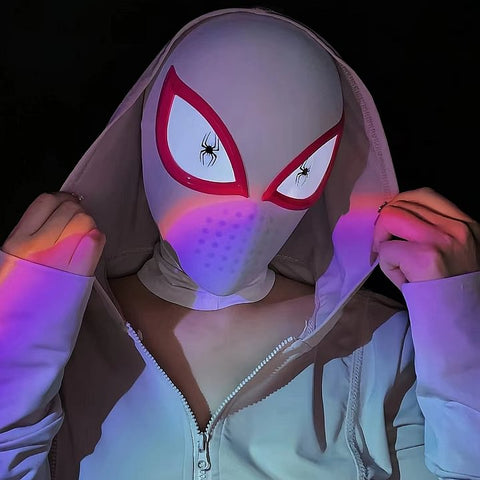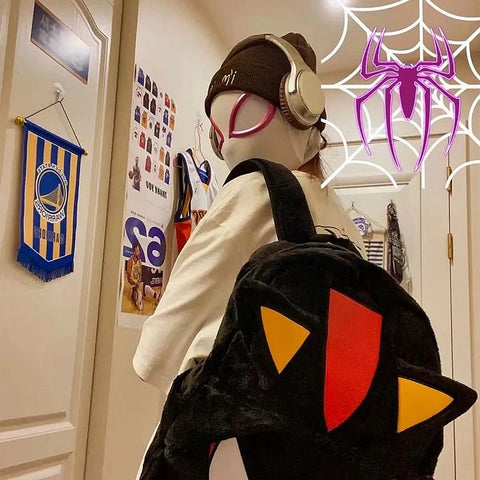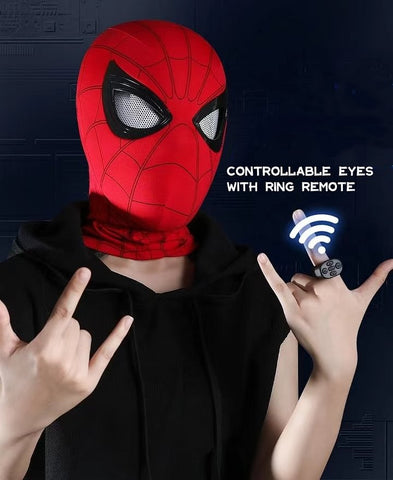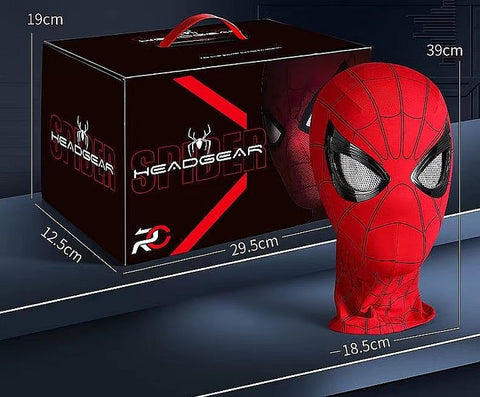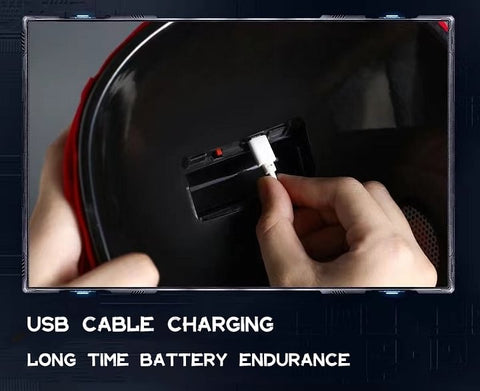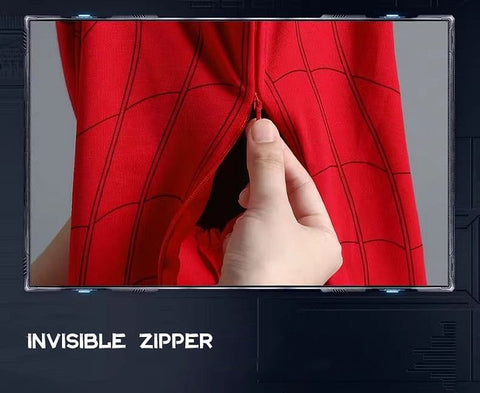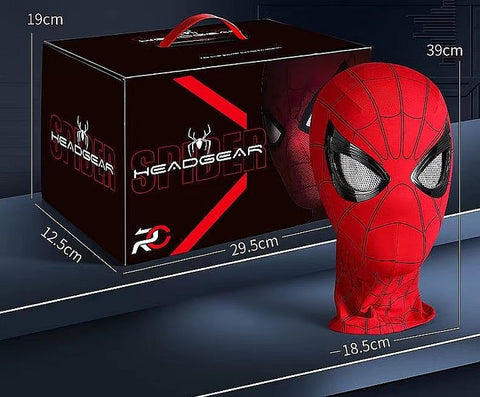 Material: ABS + Fabric
Weight: 1.5 lb
Packaging Dimensions: 11.6x8x7.3 inches
*Suitable for head circumference up to 62cm, which is approximately 24.41 inches
【Remote】 Control: The remote control is in the form of a ring, and all four buttons on the remote control can be used to control the opening and closing of the eyes (both eyes can be opened or closed individually or simultaneously). This model does not require battery installation and is charged using a USB plug.